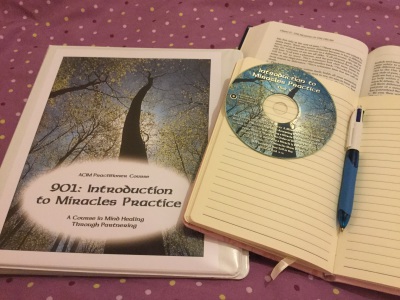 I offer support in taking the following Pathways of Light self-study courses,
which are based on the book A Course in Miracles.

1. ACIM Practioner Training Courses. Currently I offer these:

901 Introduction to Miracles Practice 




910 Living in the World While Waking Up




918 Power of Prayer & Meditation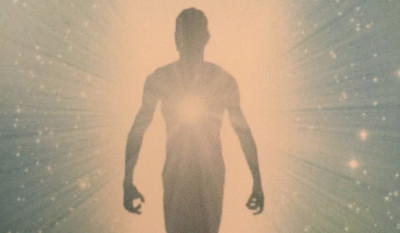 8-week Program from Pathways of Light. Group or one-to-one.

The purpose of this 8-week Spiritual Awakening Program is to provide a loving, supportive, nonjudgmental environment to nurture your spiritual growth.
You will learn how to receive Inner Guidance more clearly and how to apply what you are learning in your daily life experience. Through empowering experiential processes, the Program helps you grow and expand your awareness of your true Spiritual Nature with support and shared insight. There are many activities to help you connect feelings with ideas so you can make the ideas work in your life.

.....................................................................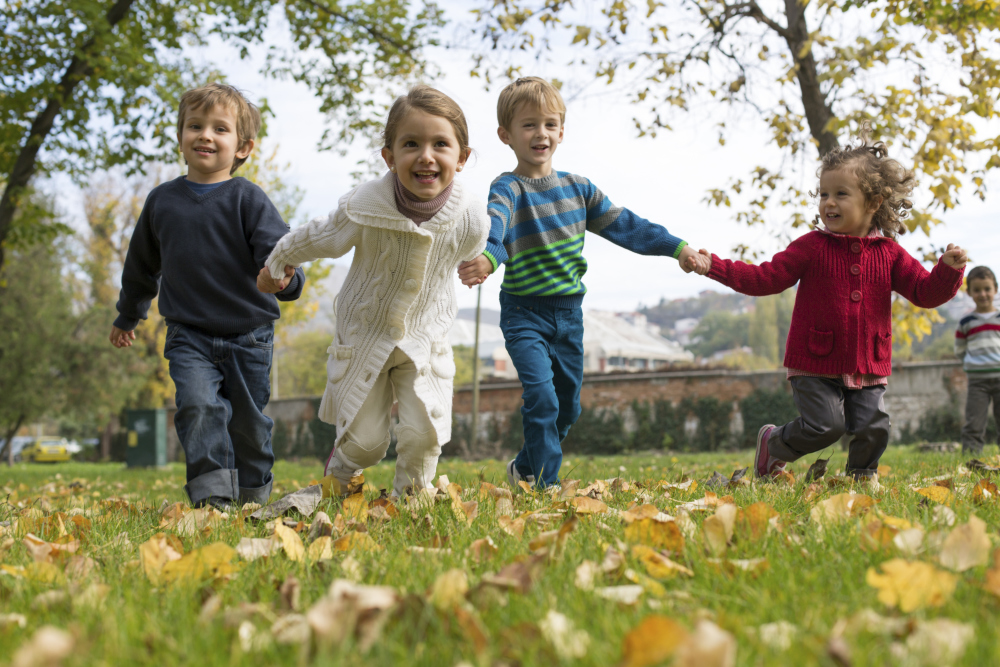 8-week Program from Pathways of Light. Group or one-to-one.
In this 8-week Healing Inner Child Program, guided by a trained facilitator, you will learn how to give your needy inner child the nurturing attention it has always wanted. As you participate in the Healing Inner Child Program, you will learn to pay attention to what your needy inner child says, thinks, feels and how it behaves.
You will learn to observe it with detachment and compassion, realizing you can transform and heal it with the help of your Higher Self.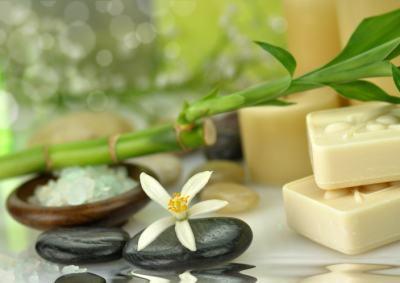 Accessing Inner Wisdom Counselling from Pathways of Light

There are times when you may need personal attention in a one-on-one setting. In the Accessing Inner Wisdom Counseling, the focus is on allowing your Inner Wisdom to enrich your spiritual growth and help you heal in a way that is best for you.
You are helped at your own pace to discover Inner Wisdom in the most loving and accepting way possible. You are guided to tap your inner resources and open your channels of inner communication.

​Sessions last around an hour, to an hour and a half.